The SMEG project helped supporting innovation management processes through professional services providing qualified technical, managerial and relational competences
Thanks to the SMEG project we benefited from outstanding expertise from highly qualified utility managers and consultants to improve our innovation process management.
Grazie al progetto SMEG il management di Zenup ha beneficiato dell'affiancamento di professionisti altamente qualificati nella gestione dell'innovazione di prodotto e di business.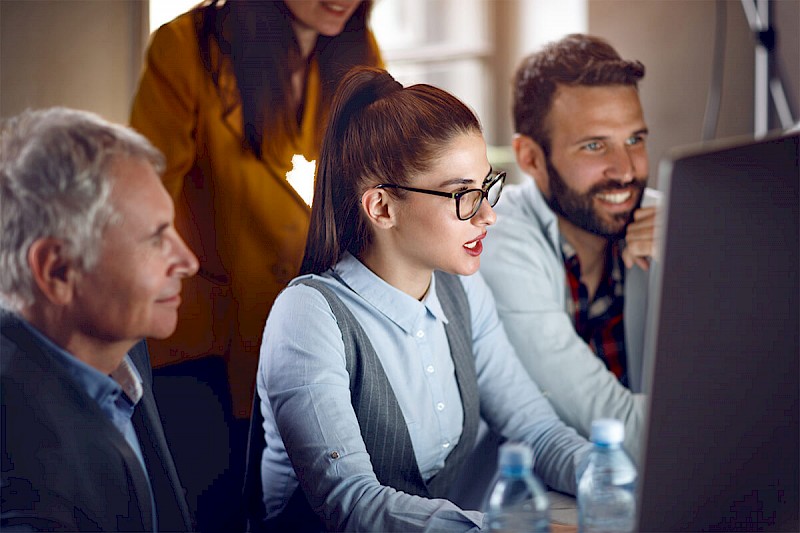 ZENUP SRL – Project co-financed under Tuscany POR FESR 2014-2020. Progetto finanziato nel quadro del POR FESR Toscana 2014-2020.